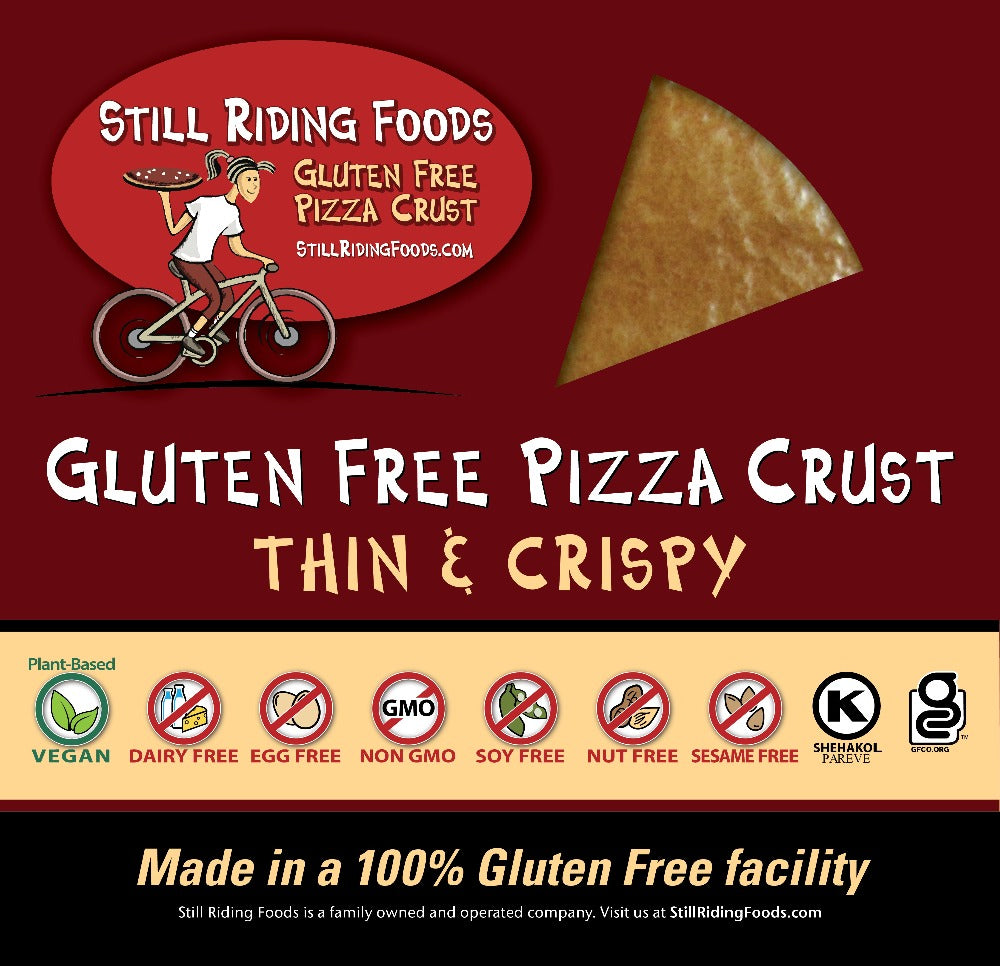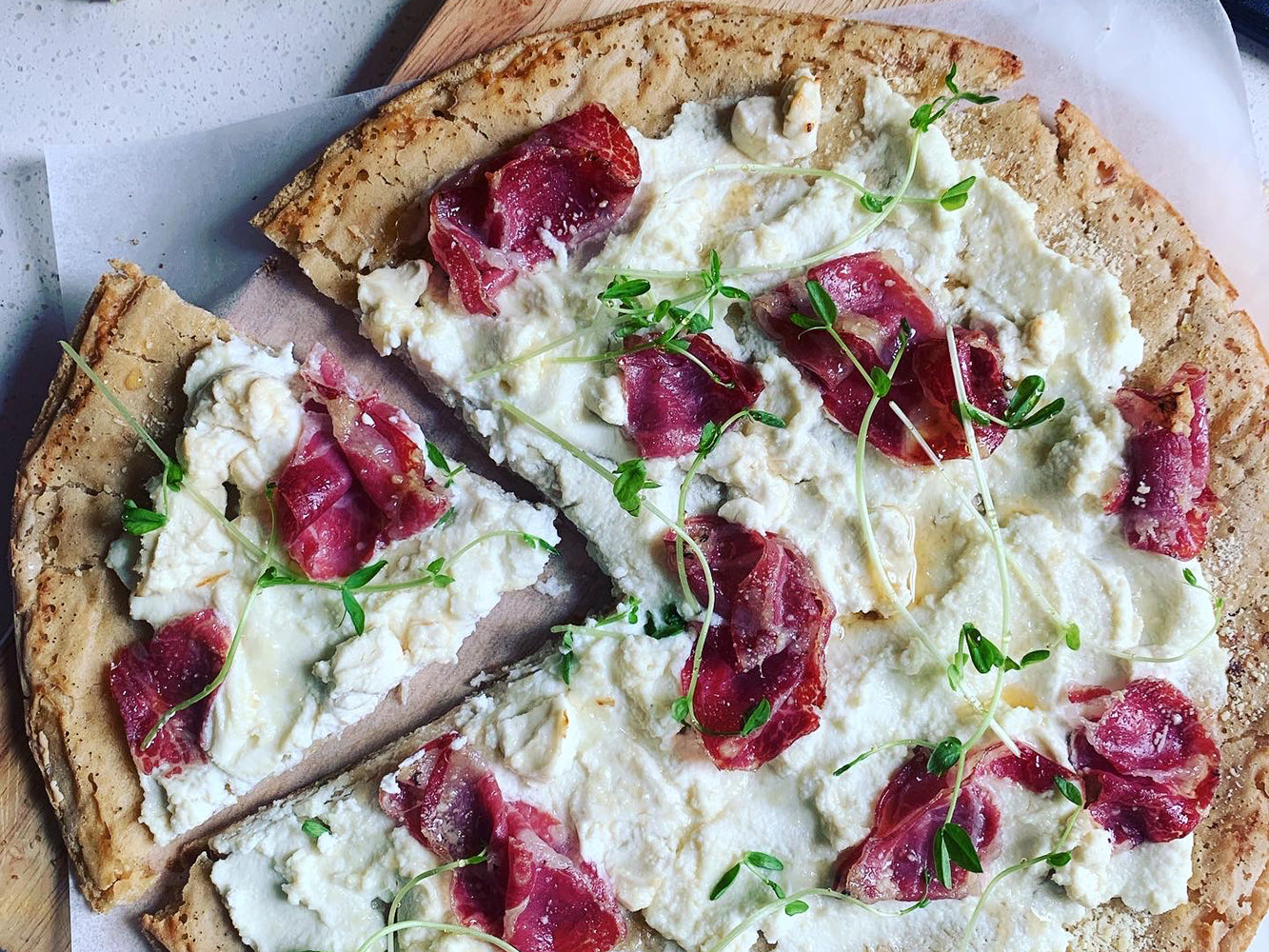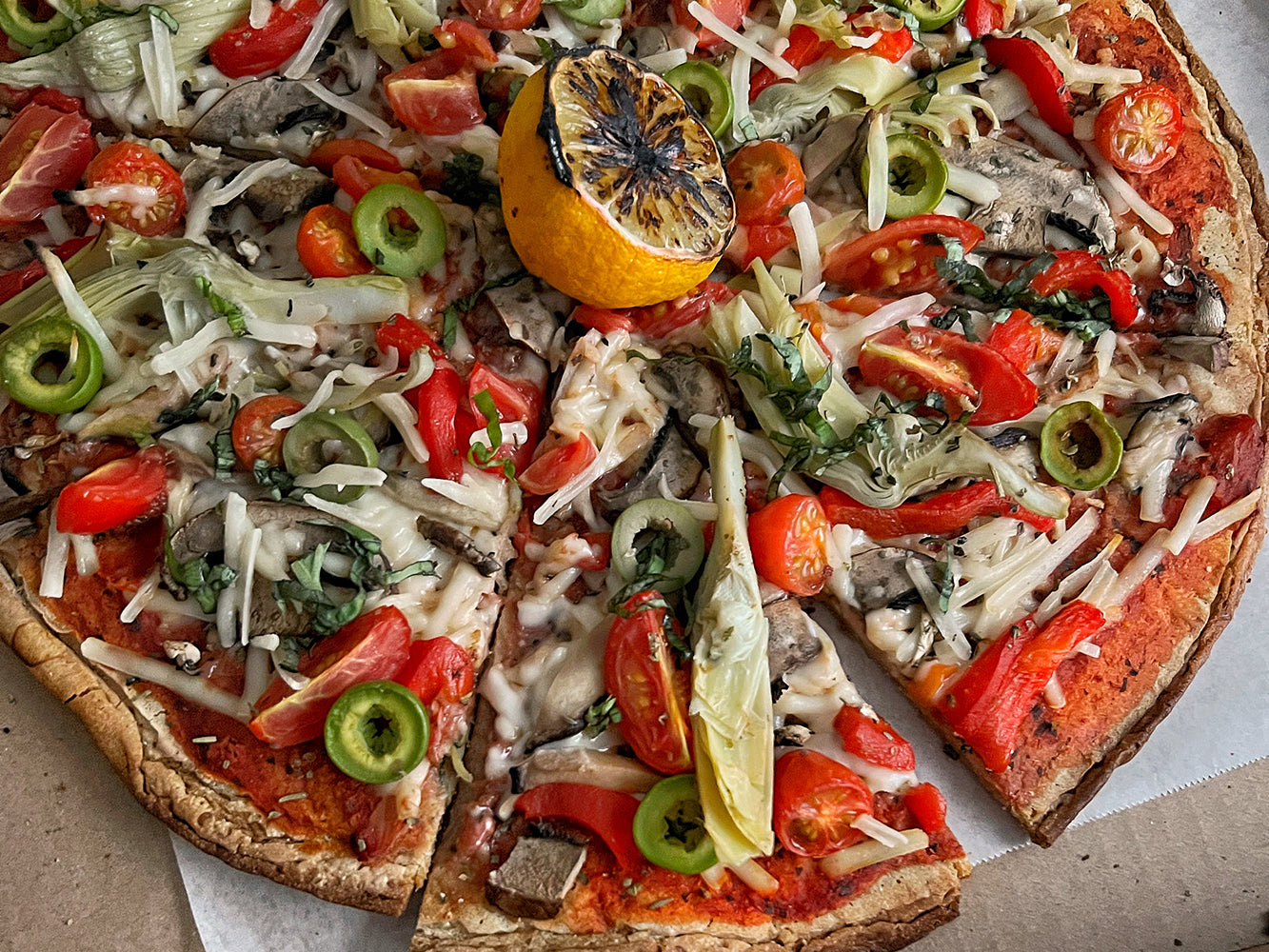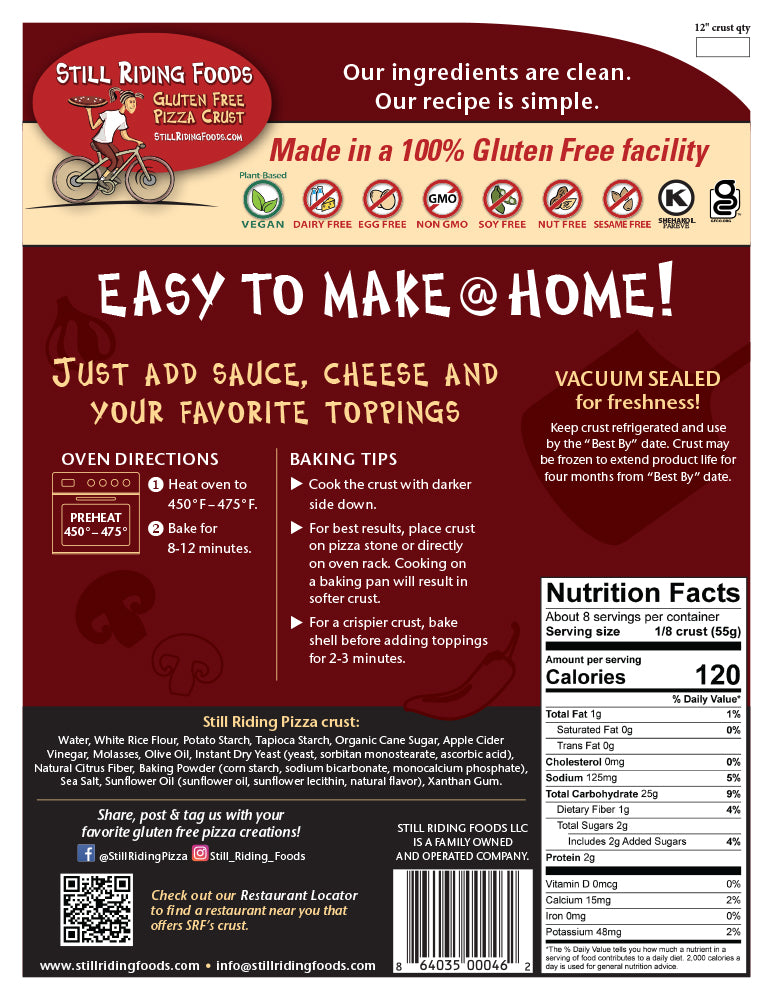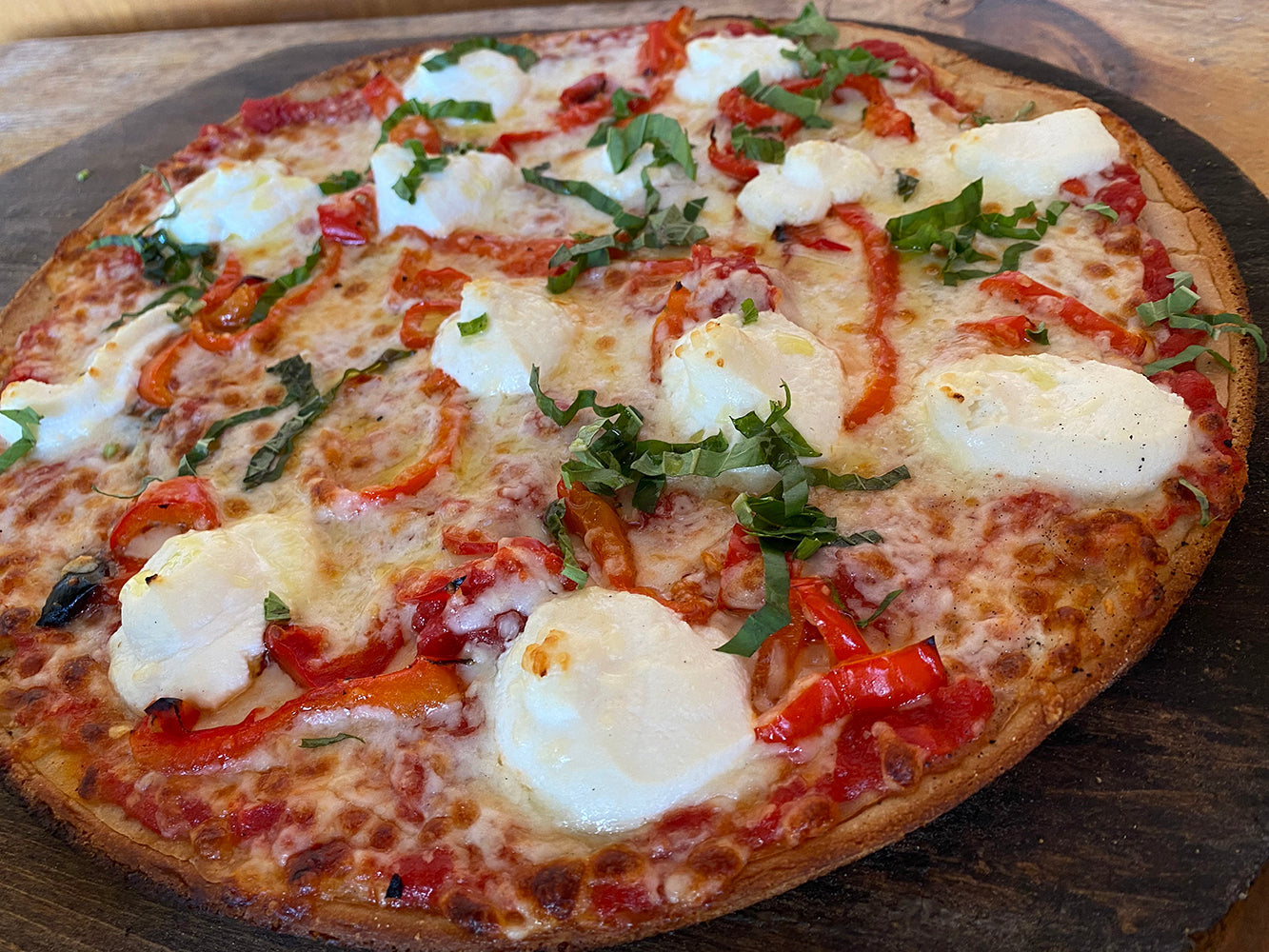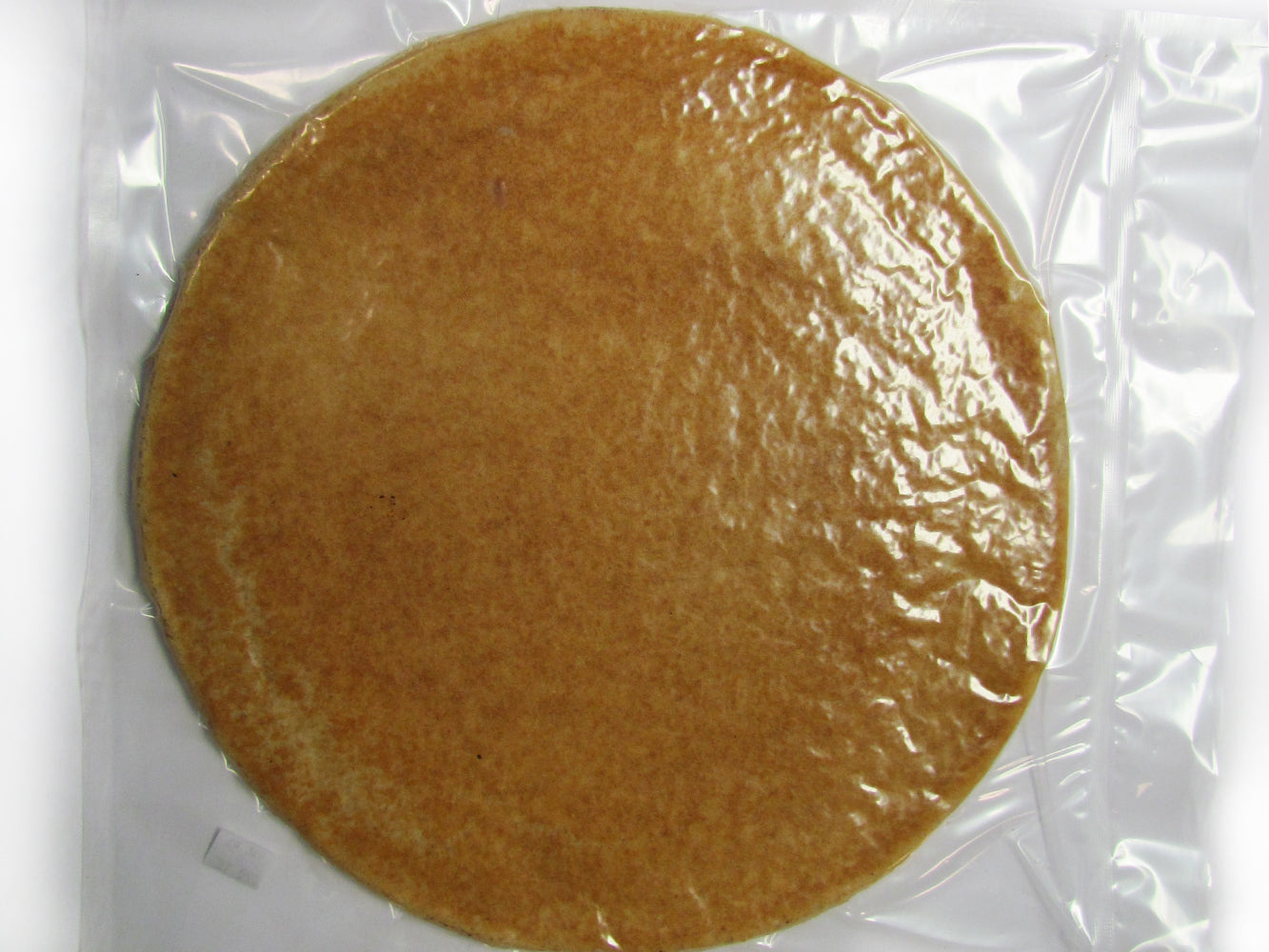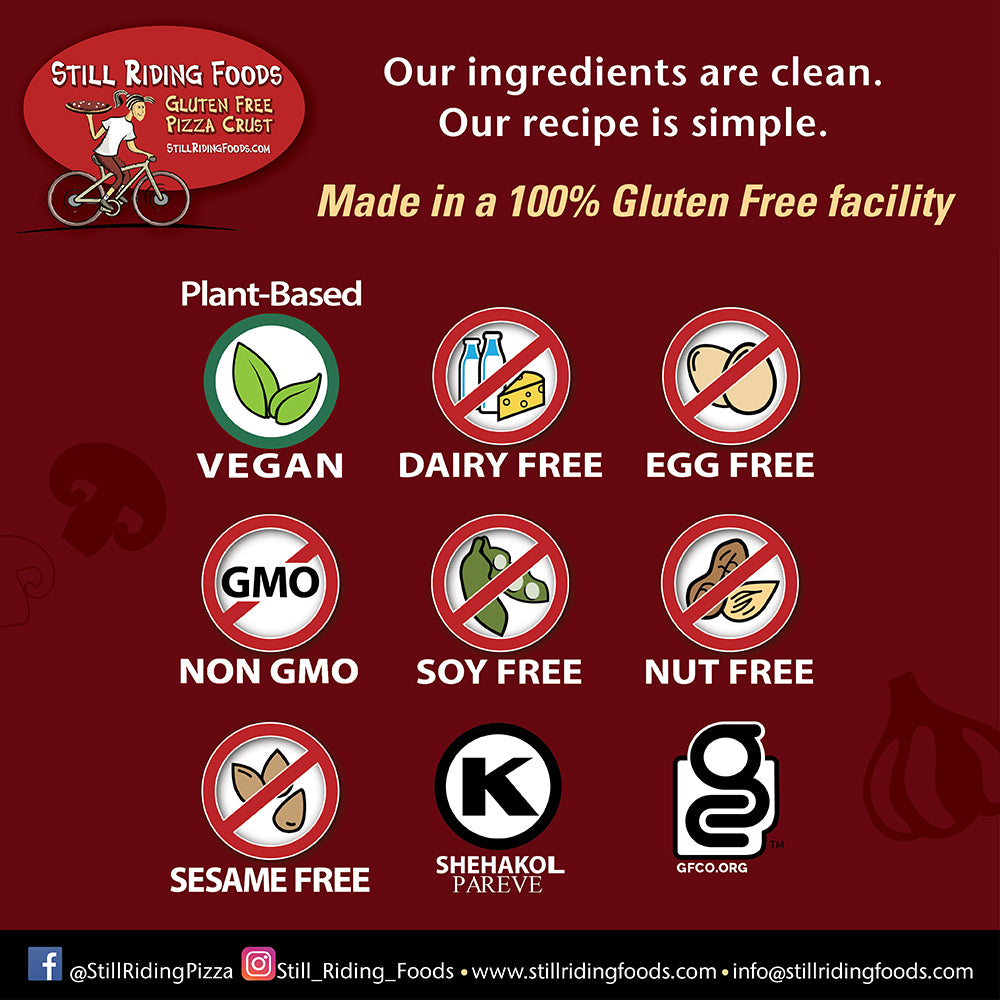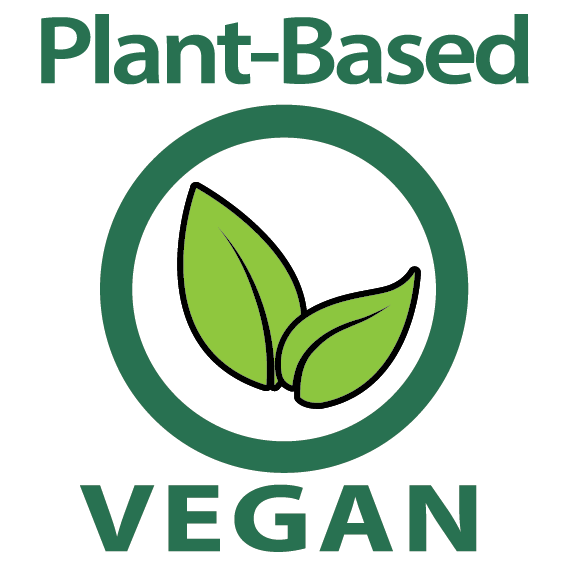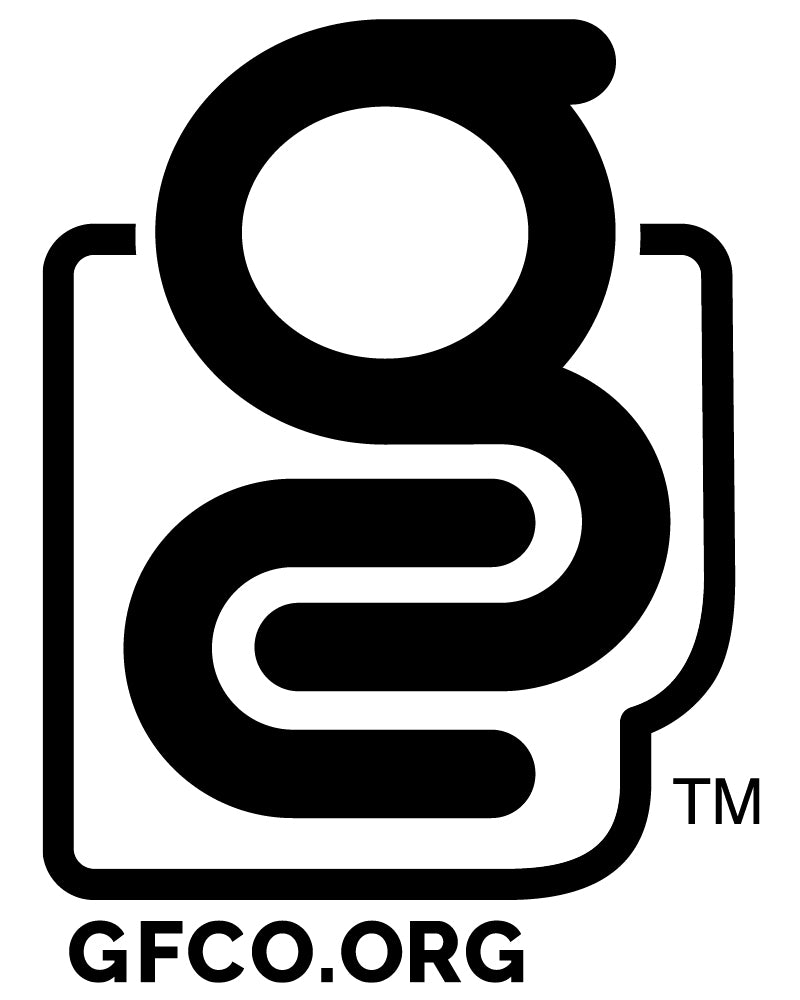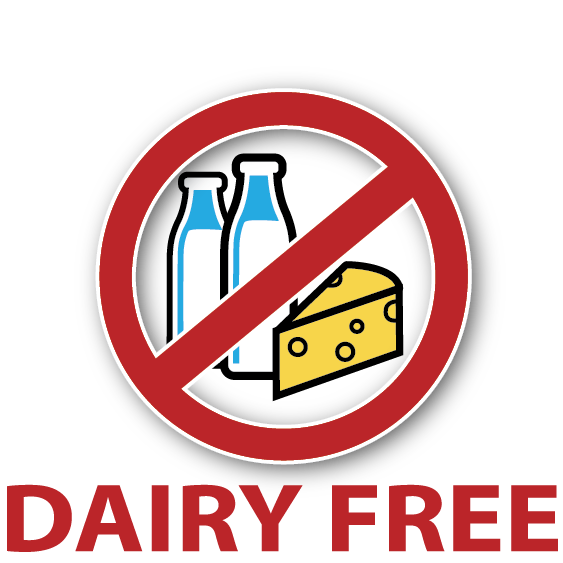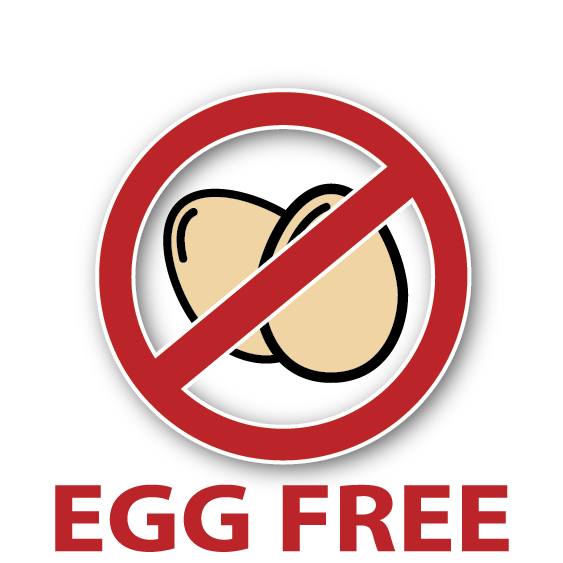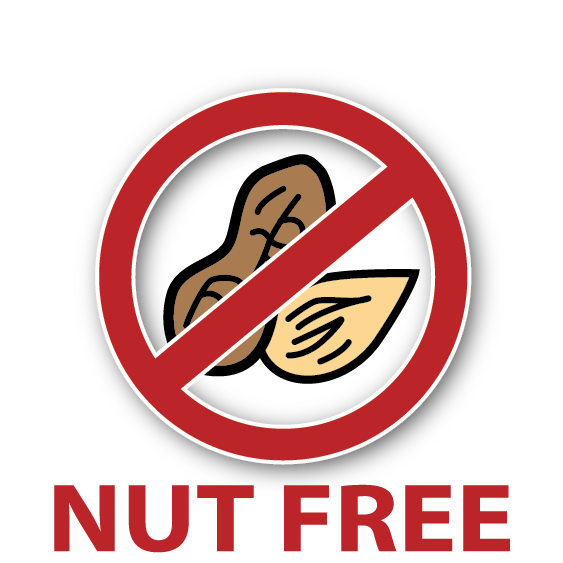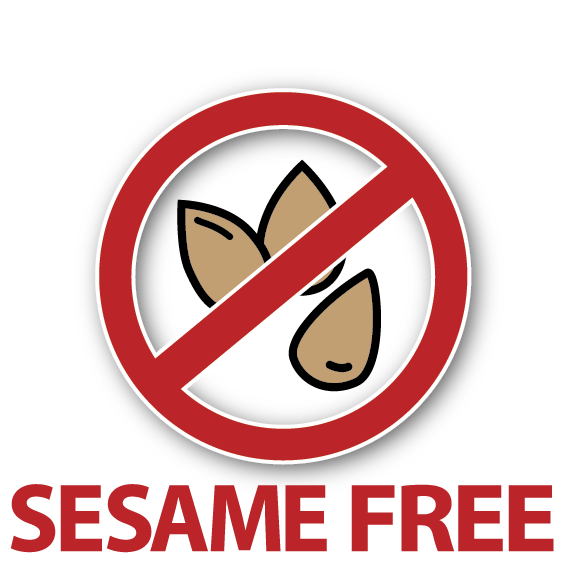 4 pack 12" GLUTEN FREE VEGAN Pizza Crust
Sale price

$39.00
Regular price
(/)
---
Still Riding Foods offers a gluten free, vegan pizza crust, free of the top 9 allergens. It's a delicious and safe product for people with dietary restrictions. The ingredients are clean and the recipe is simple. Customers are amazed at the unique texture and flavor, which is very similar to a traditional pizza and is the perfect base for any combination of toppings. 
Each crust is individually vacuum sealed, refrigerated and marked with a Best By date. It can also be kept frozen for 4 months past the Best By date. Still Riding Foods crust can be found in hundreds of restaurants throughout the country and a growing number of colleges, universities and k-12 programs. 
For more details please visit our website, www.stillridingfoods.com. You can also follow us on Instagram to see what customers and restaurants are creating with our delicious pizza crust. 
*** NOTE***
Customers in states that are more than 2 day ground shipping from our location in Bloomfield, CT must purchase the 2 Day Air shipping option. This will ensure that the product arrives fresh and at a safe temperature.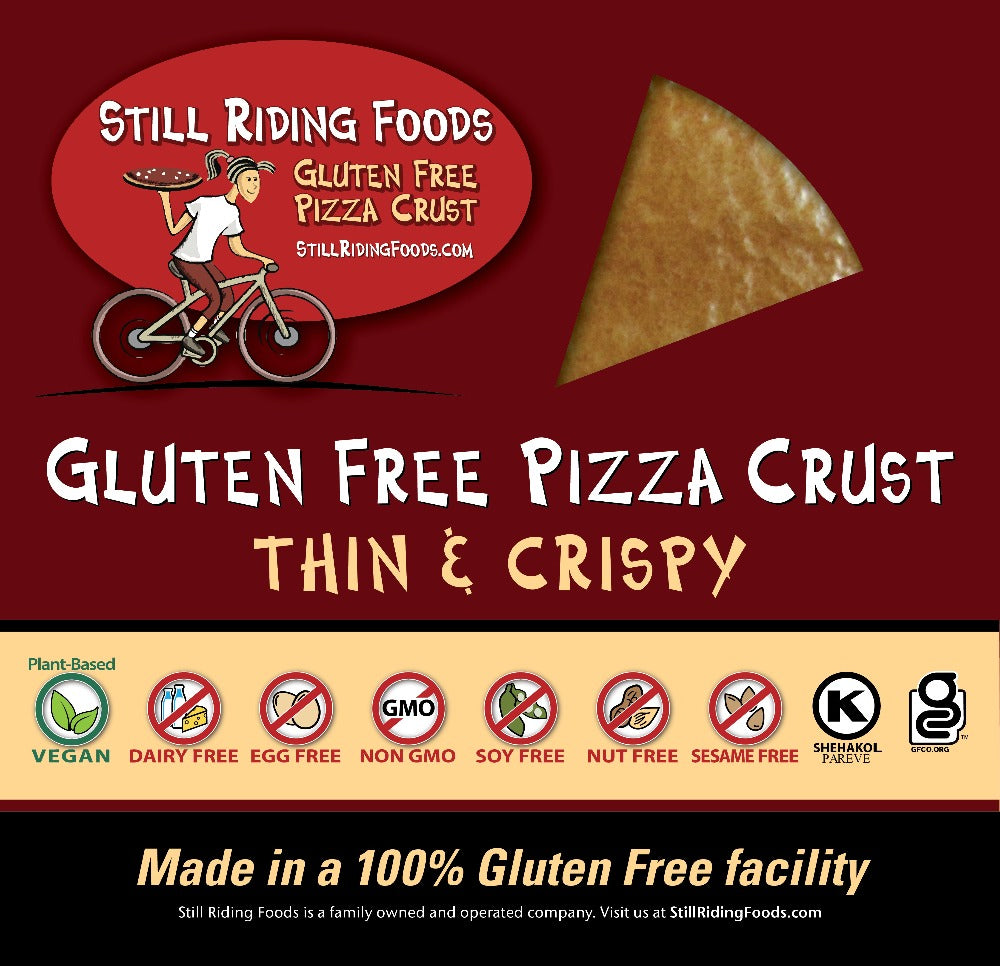 4 pack 12" GLUTEN FREE VEGAN Pizza Crust
Sale price

$39.00
Regular price
Choose options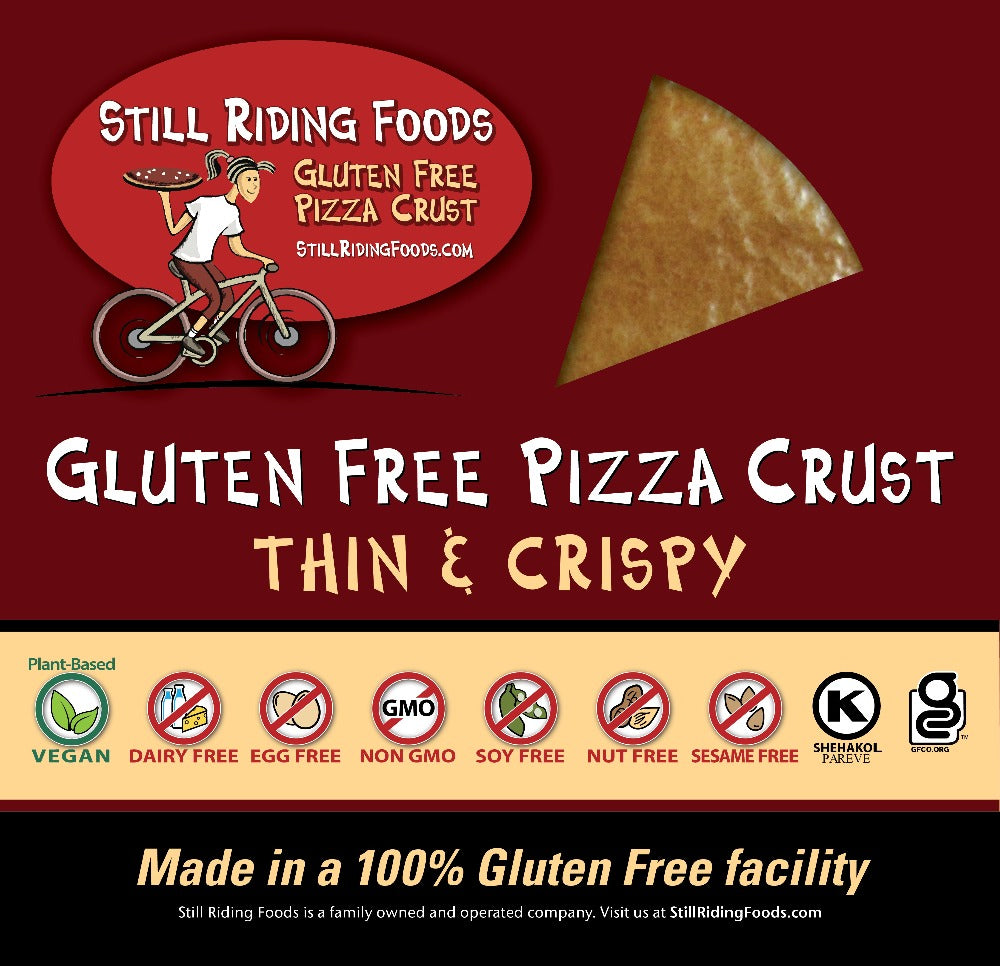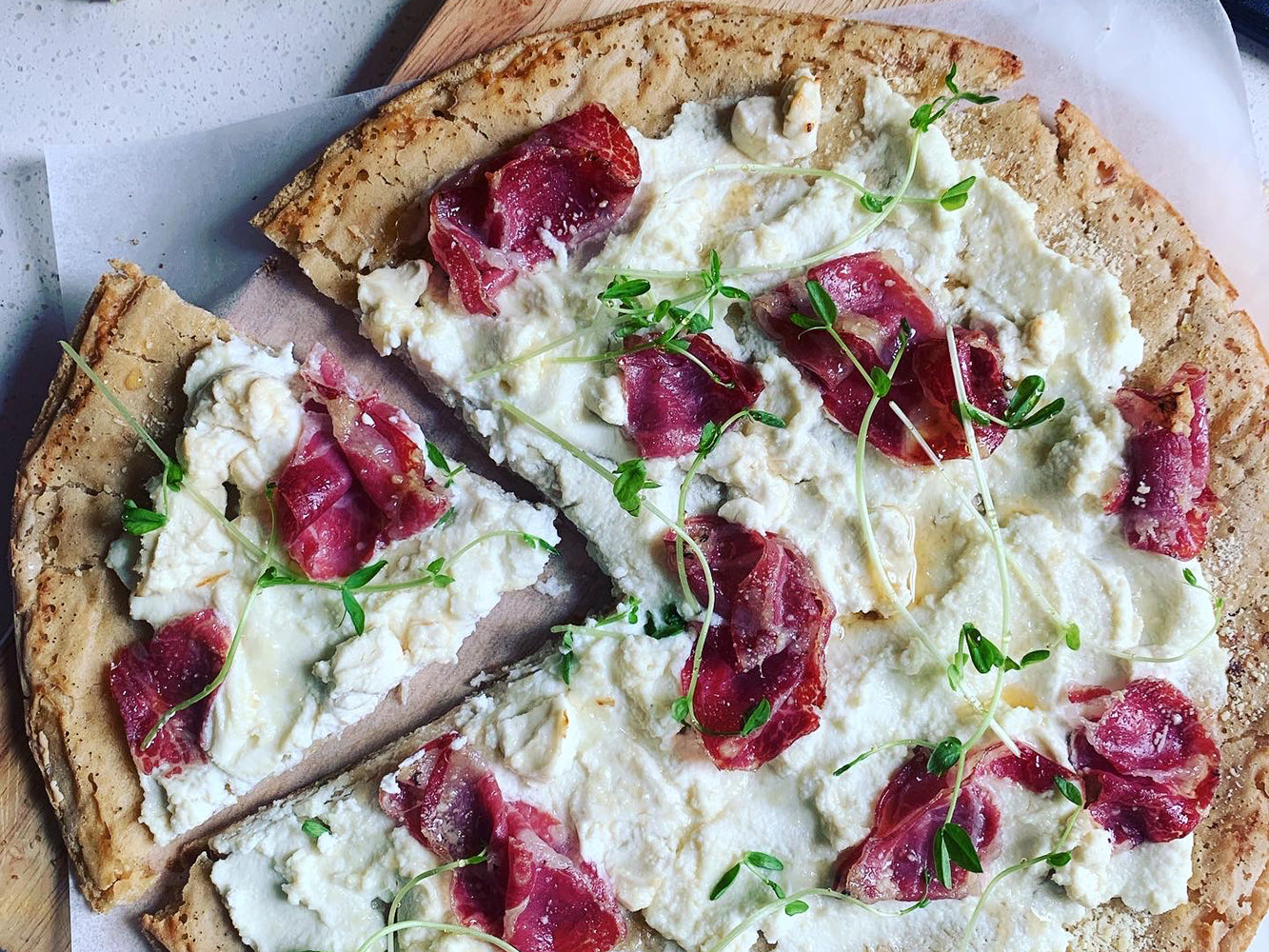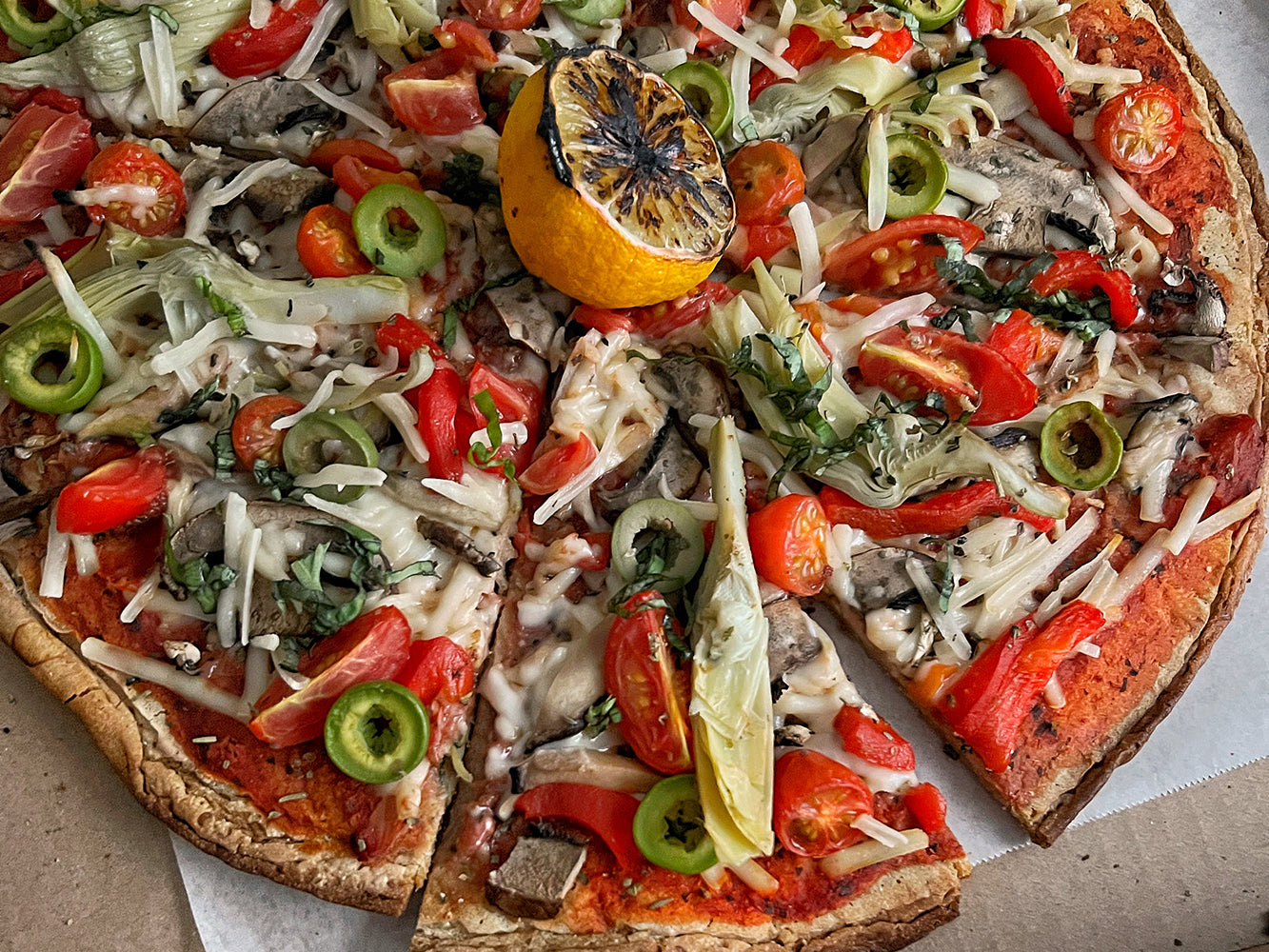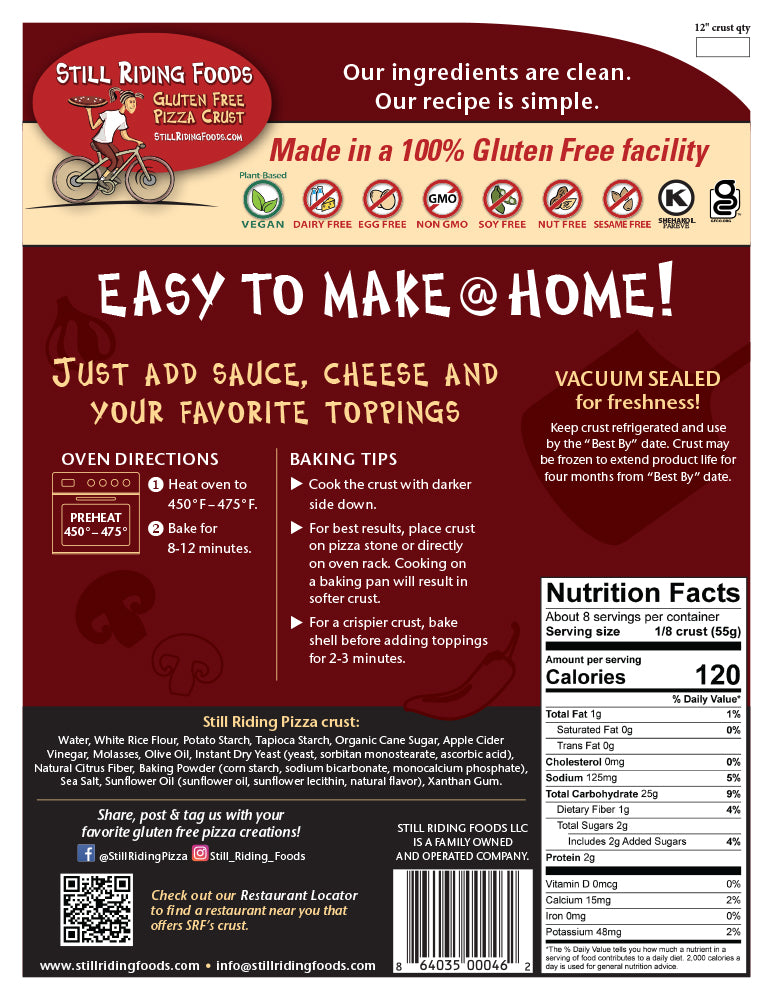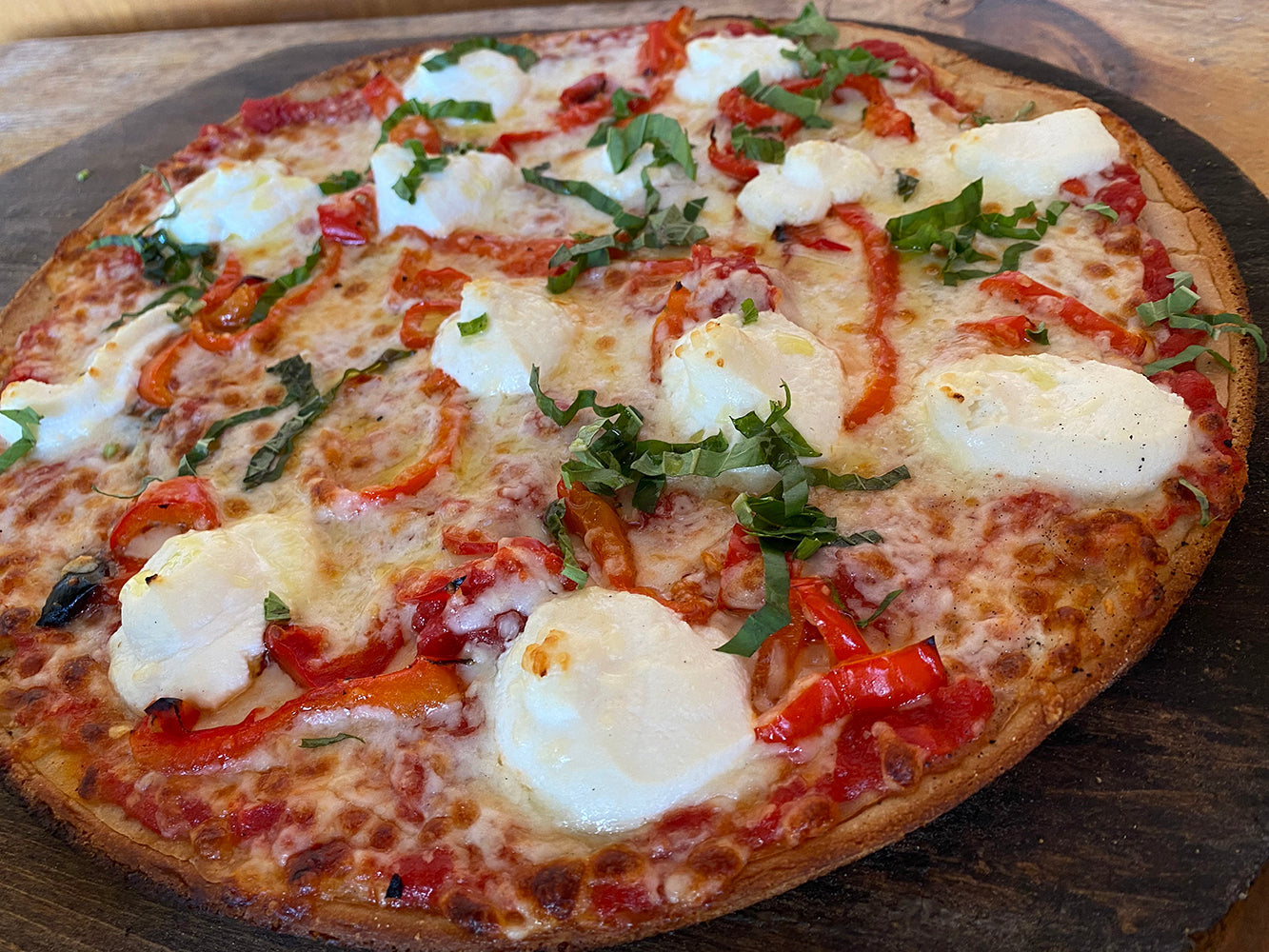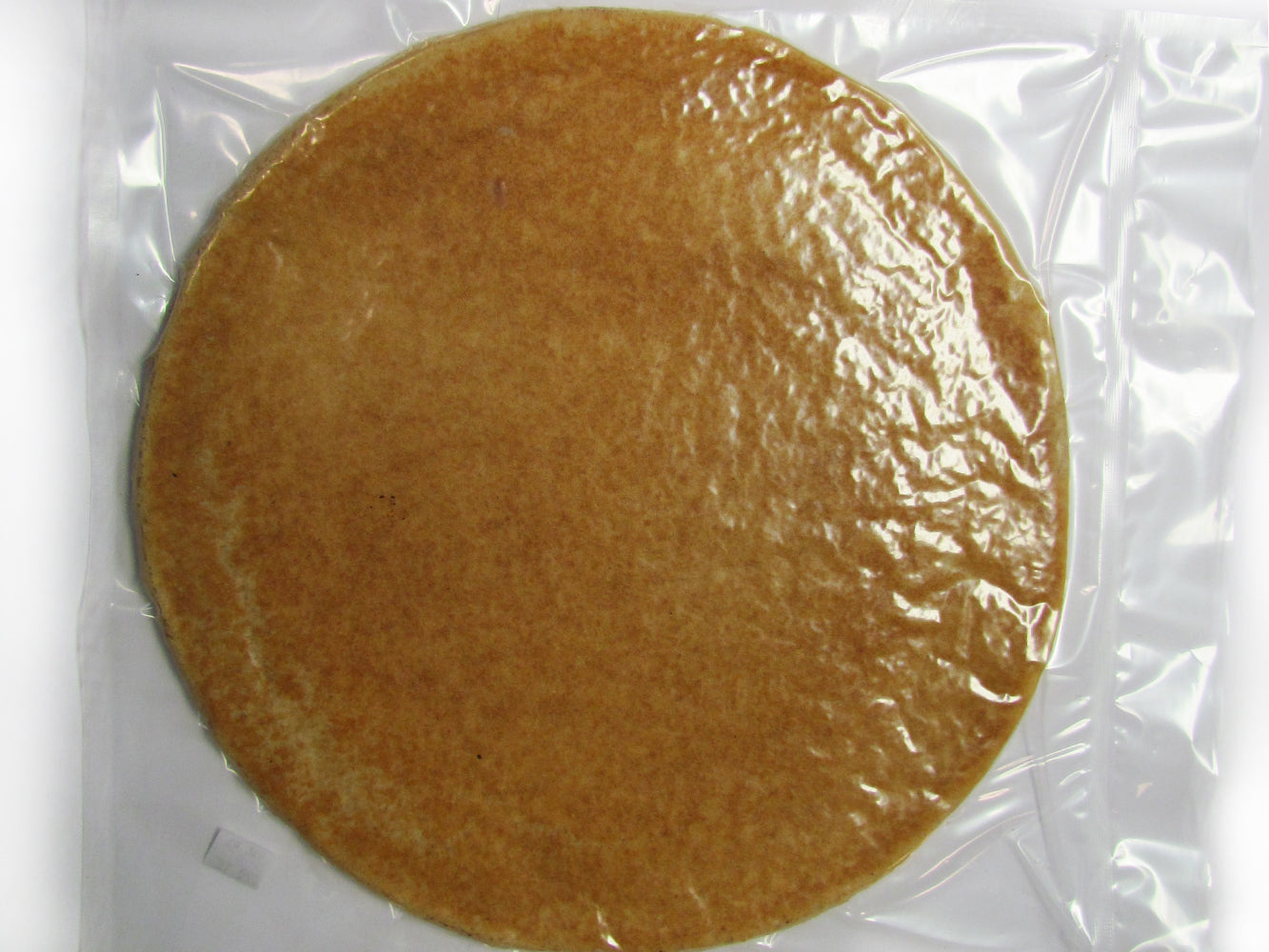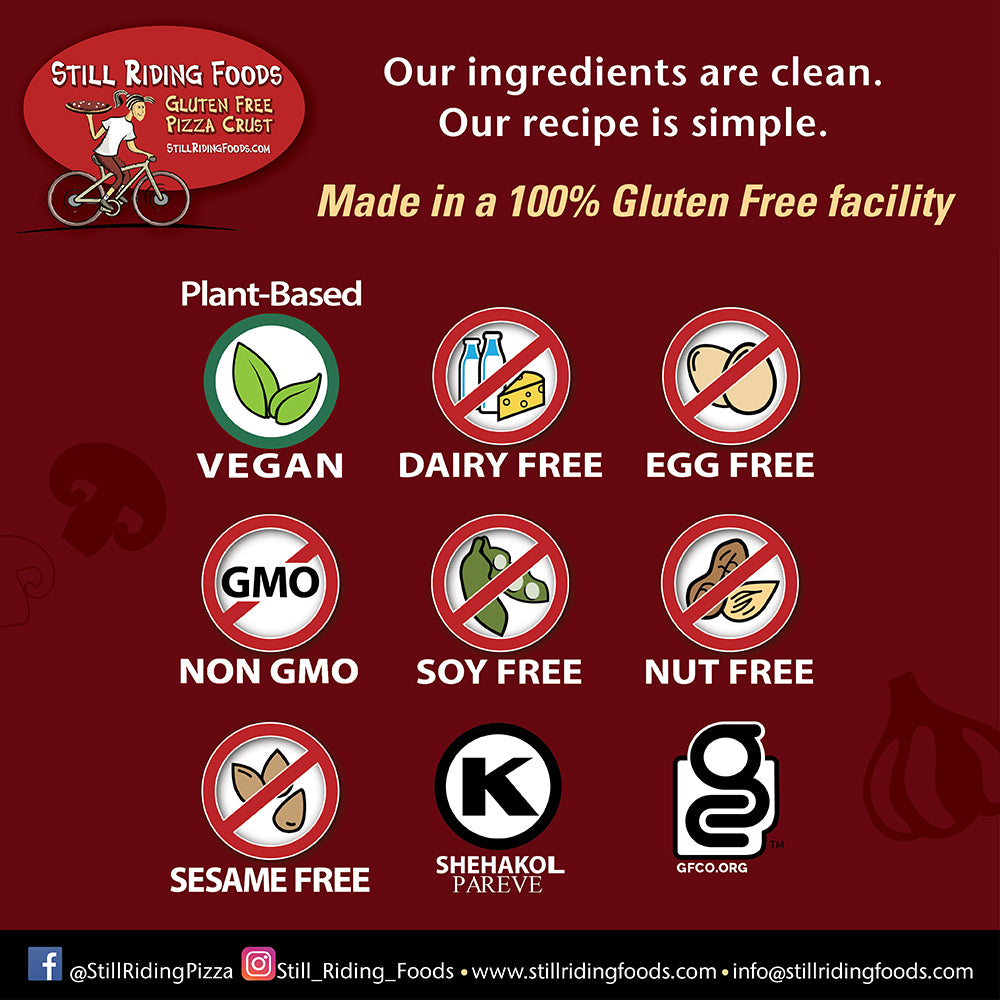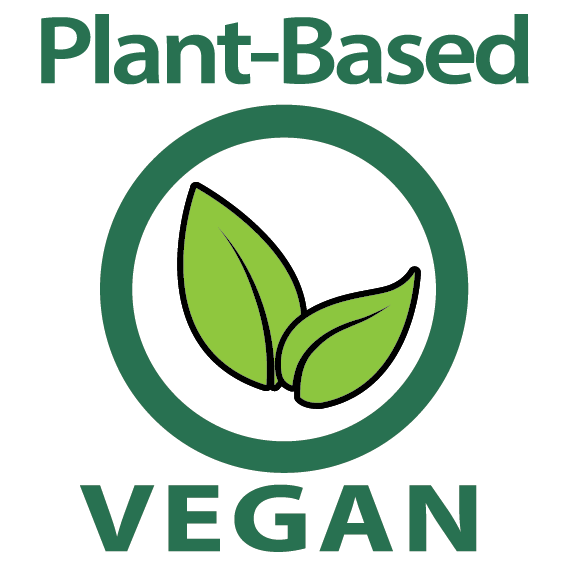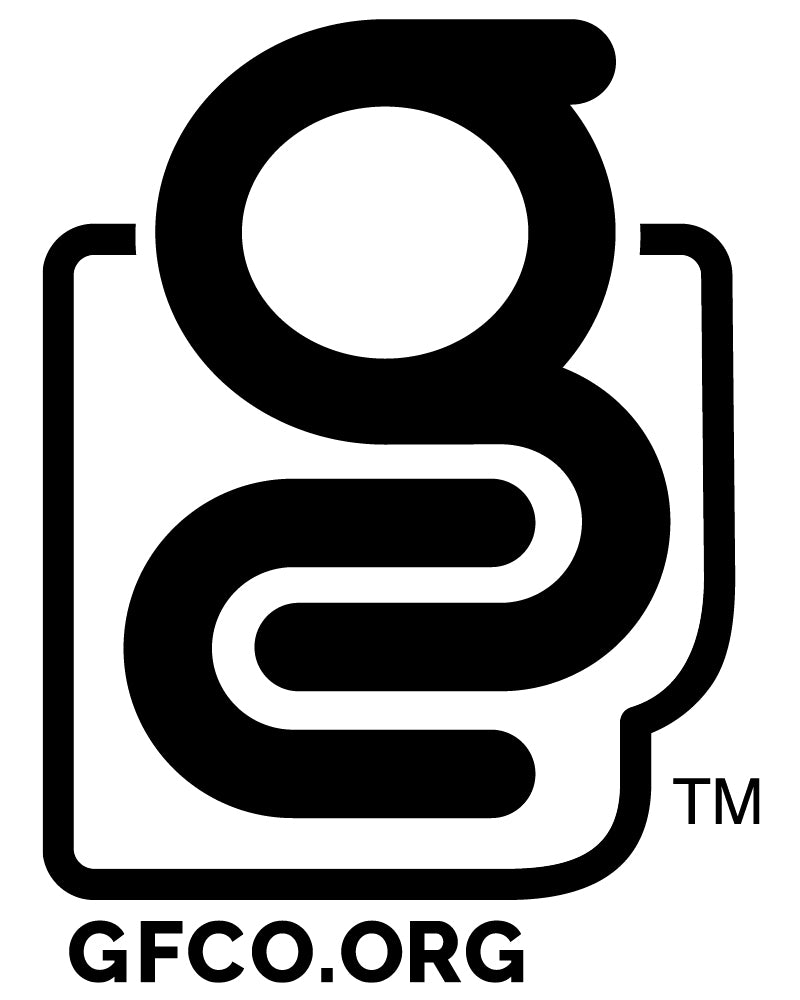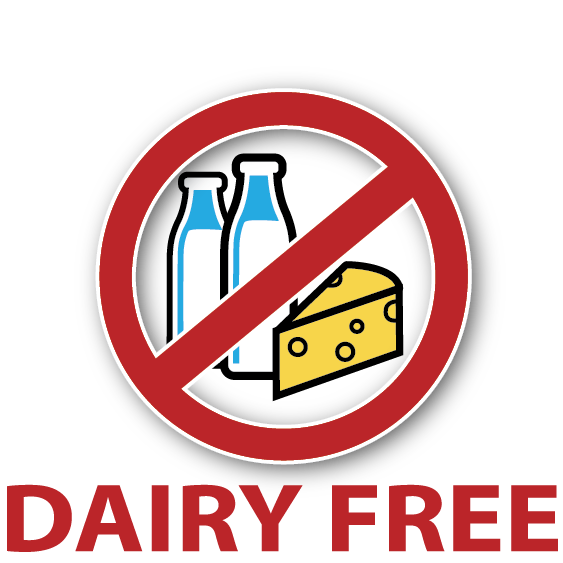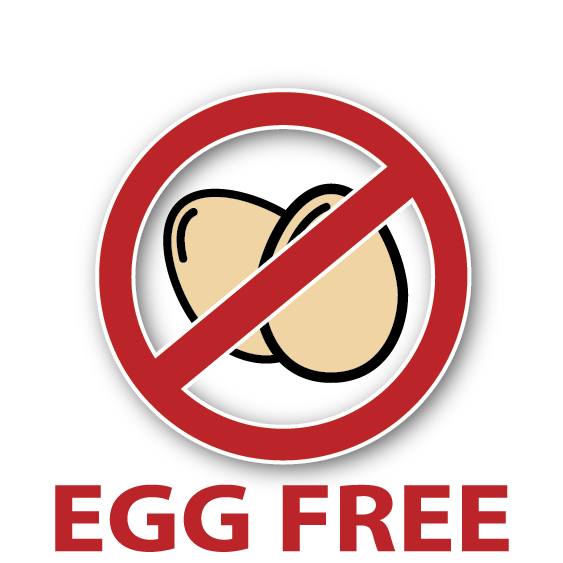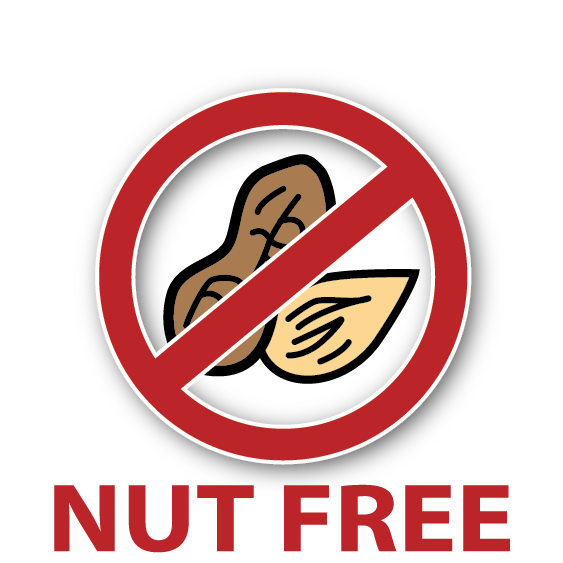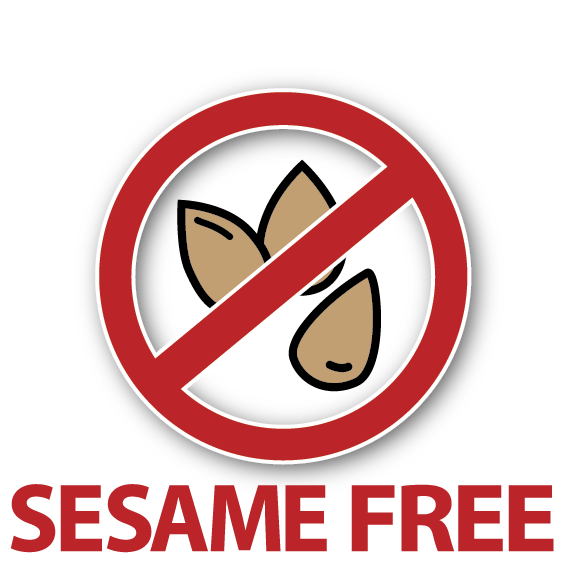 Remember
Our Pizzas Are Certified Gluten Free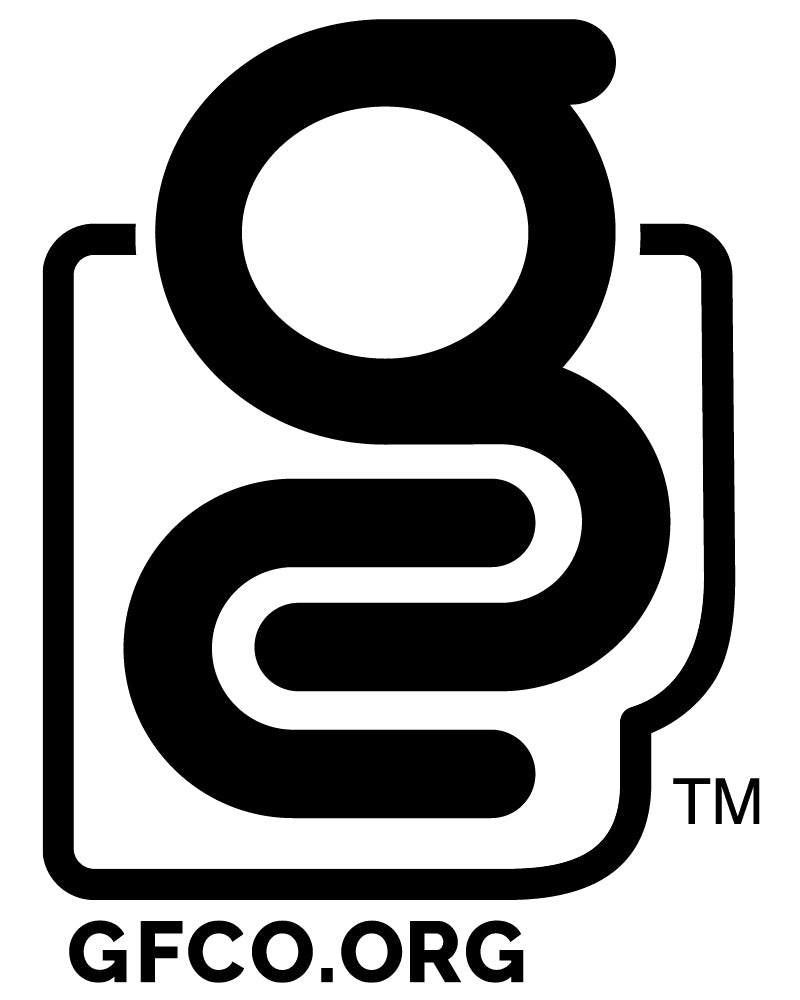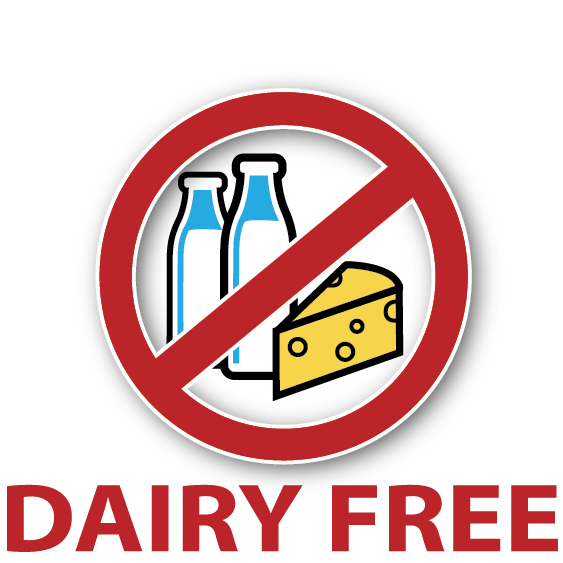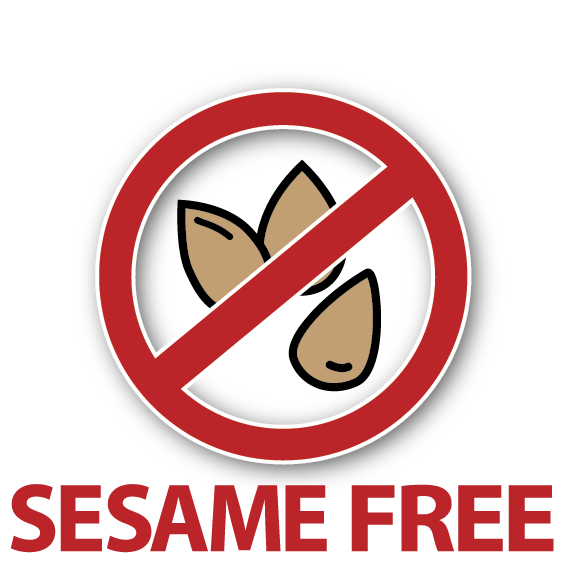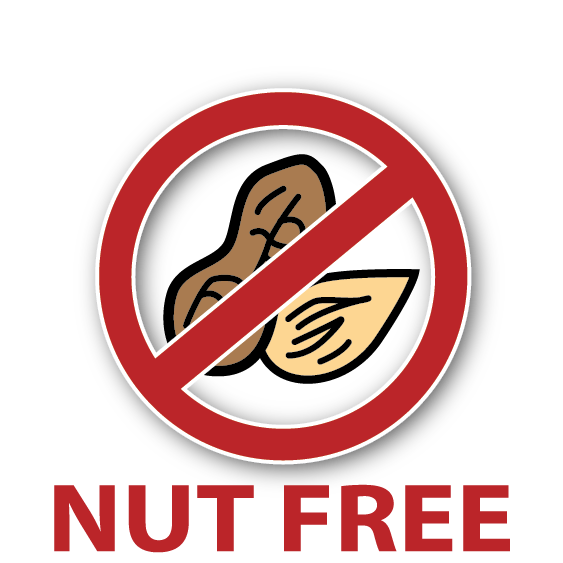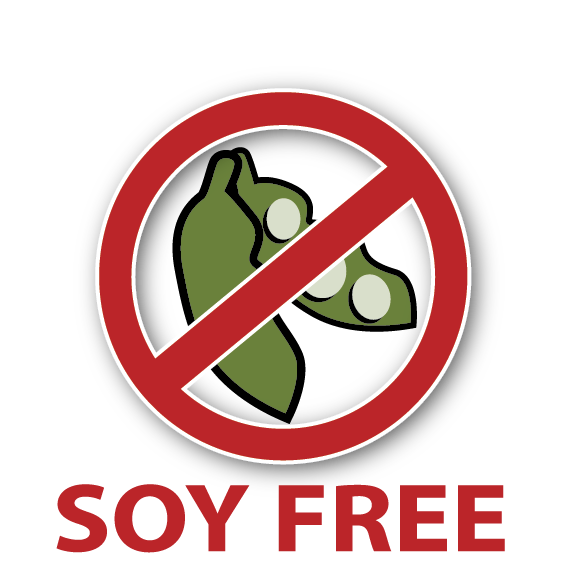 Gluten-Free Pizza Lovers Rejoice!
My wife has been on a gluten-free (gf) diet due to a medical condition for over two decades. All of the gf pizza crusts that I have sampeled over those years have tasted as if they were made from the pizza box that my take-out pizzas came in.
After tasting your gf pizza crusts, my wife and I can now enjoy eating the same pizza. Your gf crusts don't have that biscuit-like sweet aftertaste that the other gf pizza crusts have had. Your crusts are as close to a regular pizza that I have experienced, they even have a chewiness that sets them apart from all other gf pizza crusts.
We don't mind having to pay the extra forty dollars to have your pizza crusts shipped to us overnight because of the quality and taste of your product. When will you be opening a west coast facility?